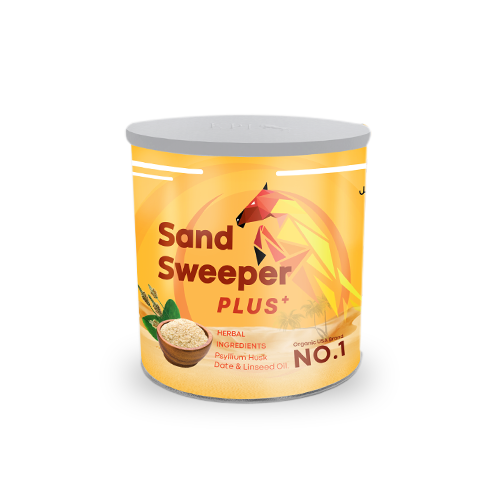 Herbal ingredients Psyllium Husk Date & Linseed Oil.
COMPOSITION:
Psyllium Husk, date and Linseed Oil.
INDICATION:
It is used as a feed compound that helps to removed sand from the intestine in horses with protect for intestinal mucosa during sand remove.
DOSAGE & USES:
It is added twice a dailly for a week every six weeks in an amount of 30 g per day in the feed for adult horses and 15 g for foals.
STORAGE:
keep away from the reach of the children